In the near future the Foundation is planning to take further important initiatives in various fields of social and religious activities.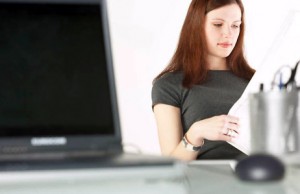 In the near future we plan to begin publishing a new journal designed for people at risk of various addictions and dependences (including alcoholism, drug addiction, erotomania, addiction to the internet and games) and their families. The magazine would be specifically targeted at persons incarcerated in prisons.
The journal aims to present the opinions of experts and facilitate finding a way out of addiction, as well as contact with specialized therapeutic centers.
The estimated cost of the first issue and free distribution  of the journal is approximately 8000-10000 PLN, depending on the edition.
Translation of the spiritual aid materials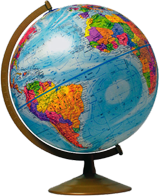 We intend to continue the translation of the support materials at www.egzorcyzmy.katolik.pl to the next foreign languages. In the near future it is necessary to complete the French translation and start another one, the Spanish translation – the third most widely used language on the planet.
The cost of professional translation of the most basic and necessary articles for a one language is about 2500 PLN, counting with the lowest rate of Polish translators.
Pictures, leaflets, posters
The Foundation currently distributes printed materials for children and adults who deal with the spiritual dangers on the side of spiritualism and the occult in various forms.
Printing costs depend on the quantity and range from 200 to 1000 PLN.